100 Uses For Essential Oils – doTERRA eBook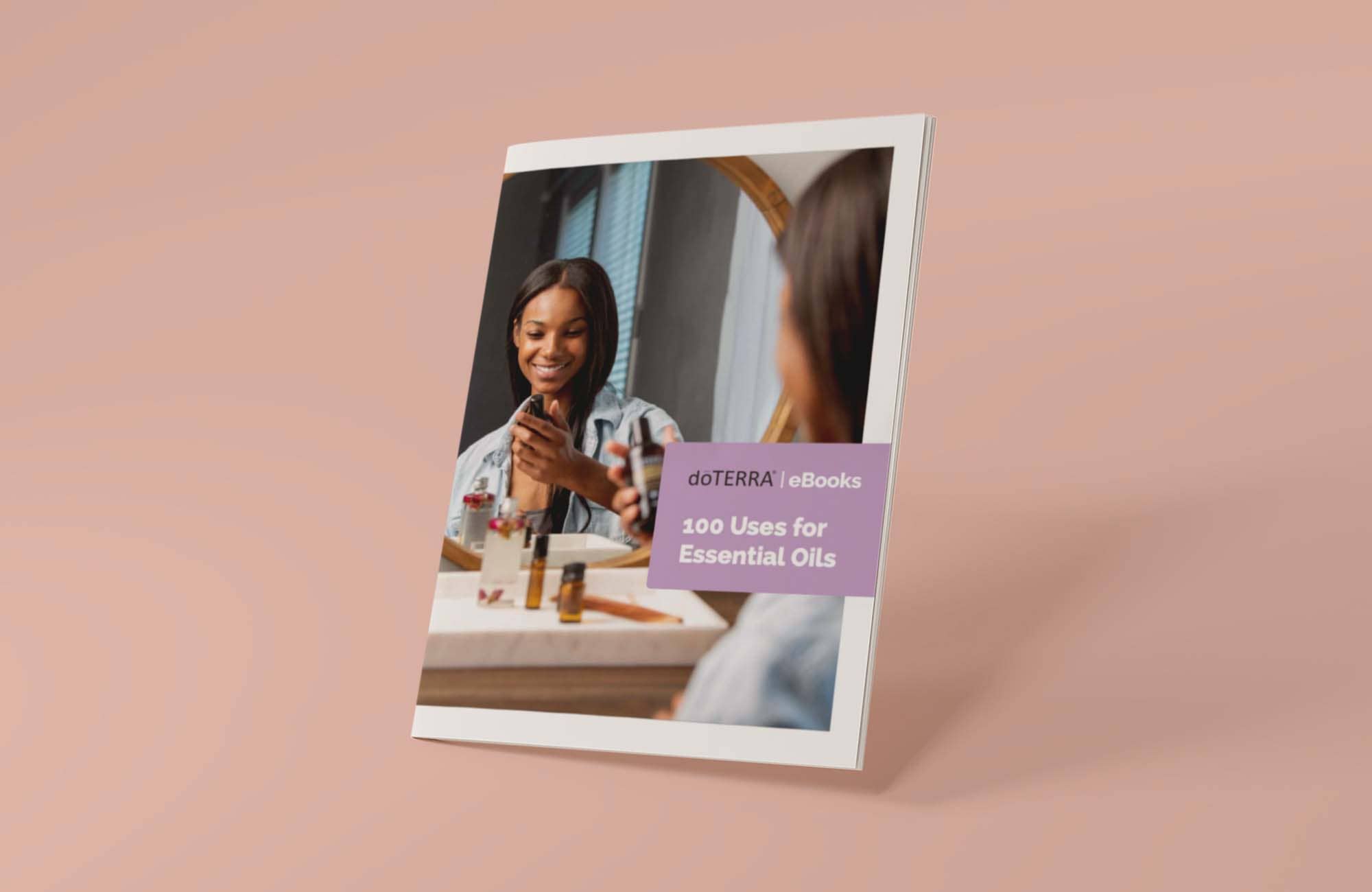 To download this item you need to be a member
100 Uses For Essential Oils is a great resource for educating new doTERRA customers on how they can incorporate essential oils into their day to day lives!
This eBook is part of doTERRA's own essential oil literature collection that can be found on the doTERRA website. We have assembled them here for your ease and convenience!
See also, Essential Oil For Beginner's as another great resource to share with new doTERRA customers.
Premium dōTERRA Graphics & Resources from only $5/month
The most affordable resource subscription for Wellness Advocates.
Access now for the low price of a cup of coffee!