Beginner's Guide – Simple Tips For Getting Started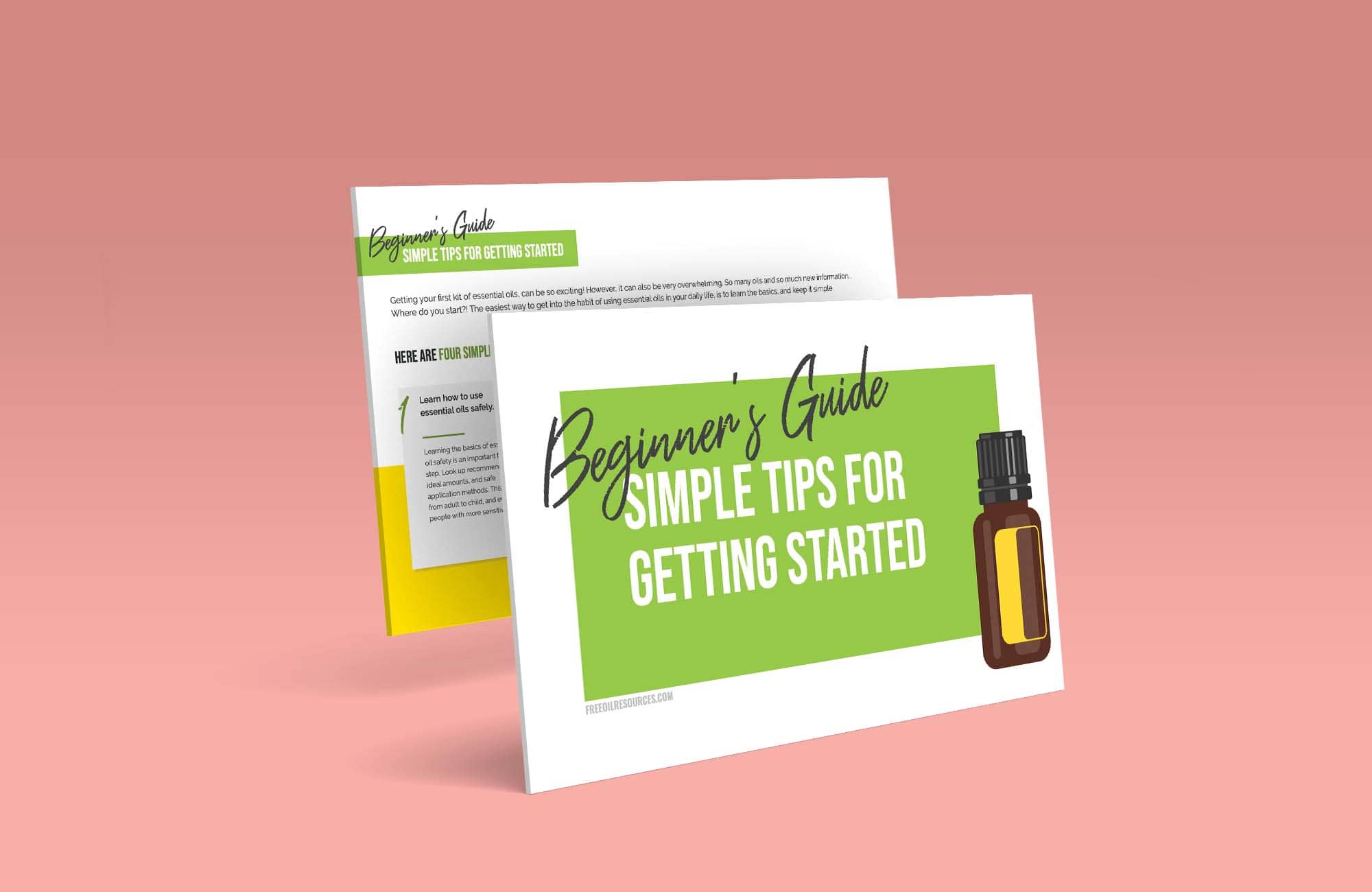 To download this item you need to be a member
Simple Tips For Getting Started is a part of our Beginner's Guide series. Meant to help educate new doTERRA customers on how to start using their essential oils safely and effectively.
This 2 page PDF is a brief intro into how to get started using essential oils as a brand new customer.
Download the other eBooks in the Beginner's Guide series:
Premium dōTERRA Graphics & Resources from only $5/month
The most affordable resource subscription for Wellness Advocates.
Access now for the low price of a cup of coffee!