doTERRA Product Information Page – TerraZyme Digestive Enzyme Complex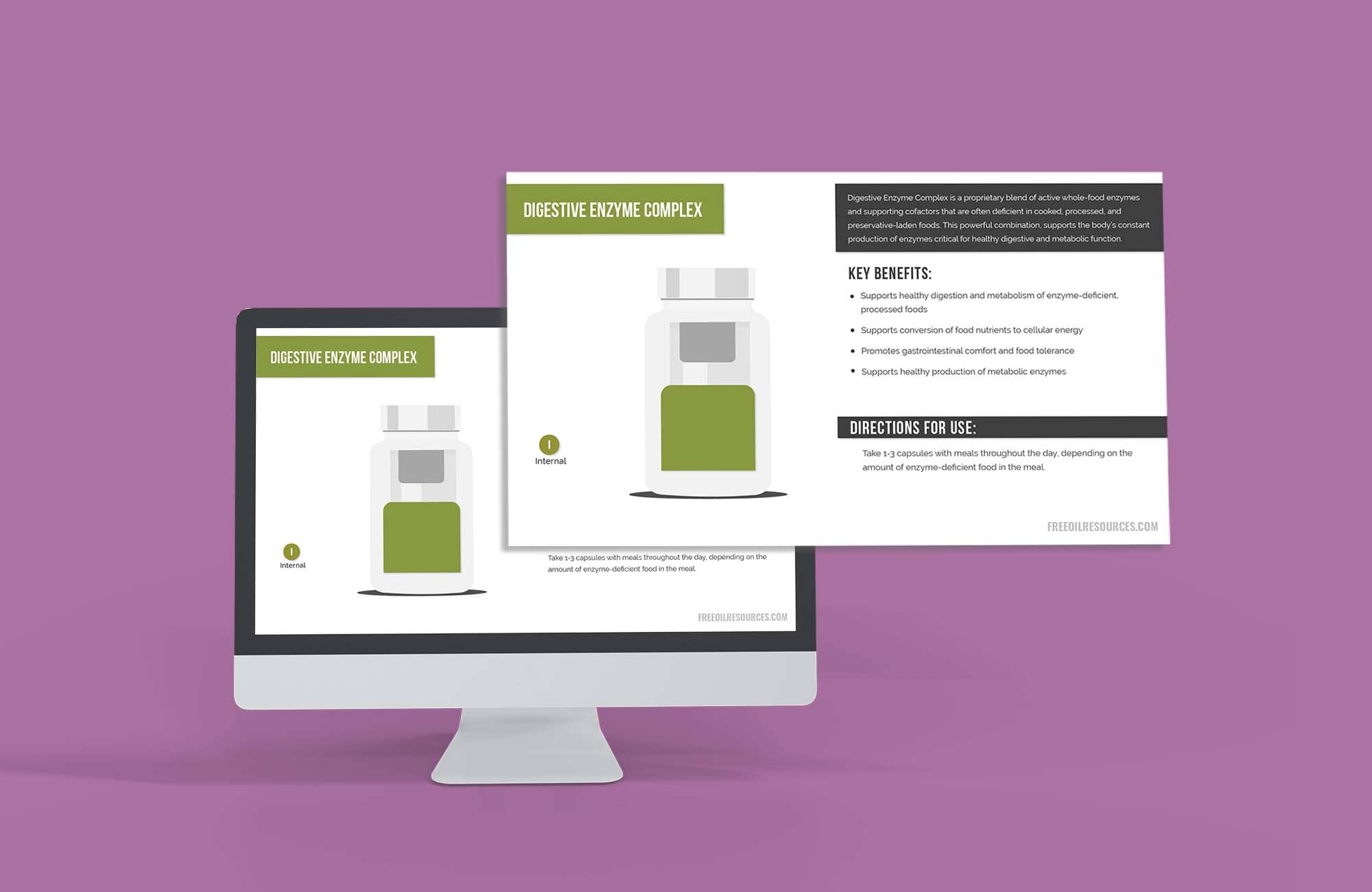 To download this item you need to be a member
Product information for doTERRA's TerraZyme Digestive Enzyme Complex. Our product information pages use compliant language, making them a great educational resource to share online with perspective or current essential oil customers!
Premium dōTERRA Graphics & Resources from only $5/month
The most affordable resource subscription for Wellness Advocates.
Access now for the low price of a cup of coffee!