Quick Reference Guide – Essential Oil Application Methods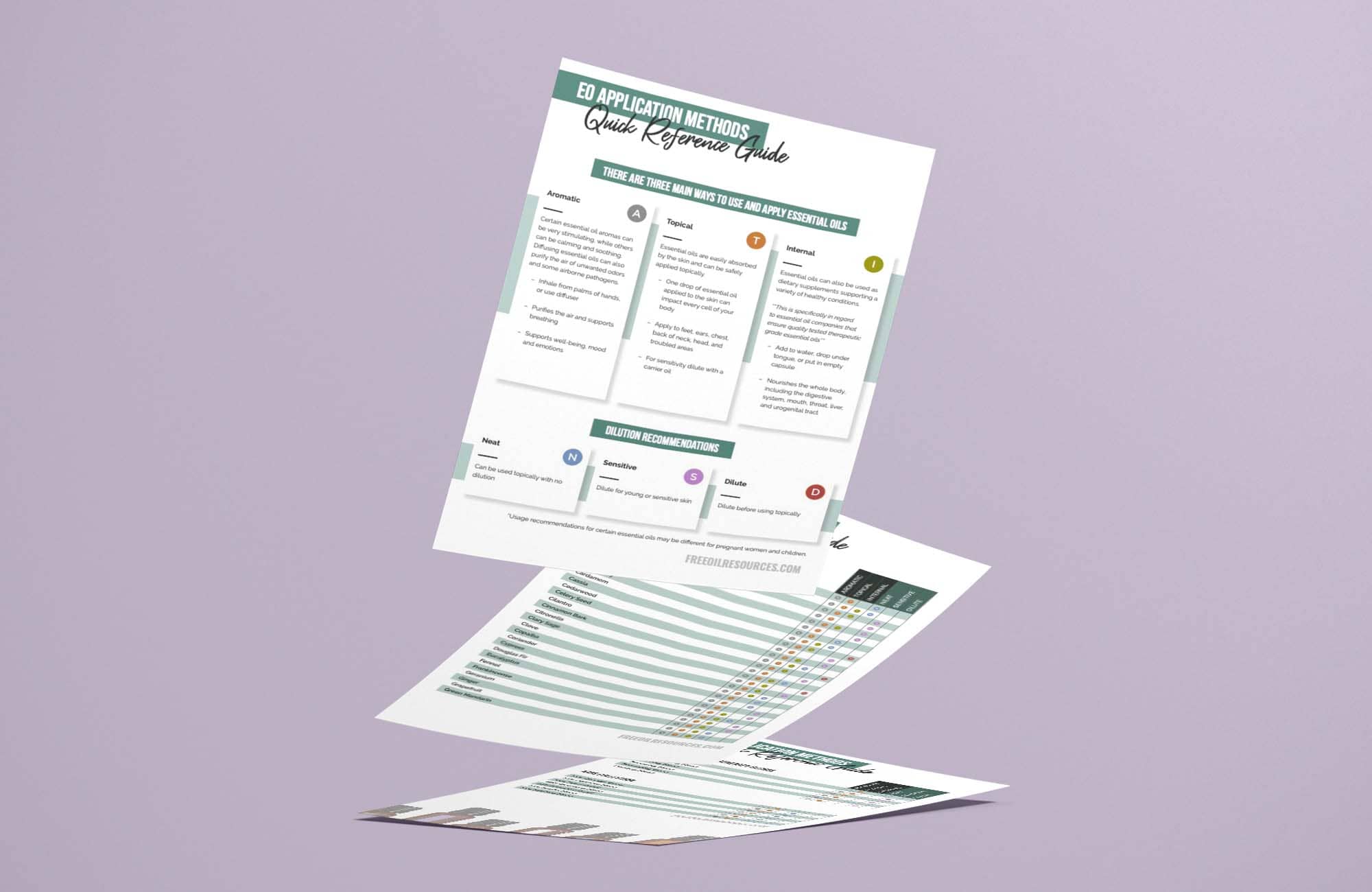 To download this item you need to be a member
Quick Reference Guide – Essential Oil Application Methods is a great reference sheet for doTERRA essential oil users to ensure they are using their oils safely and effectively.
Keep in mind, this reference sheet uses the generic names of doTERRA oils, rather than the trademark names. For example: "Grounding Blend" refers to Balance, "Purifying Blend" refers to Purify …etc.
Both names can be found on your doTERRA oil bottles!
For more great essential oil education for new oil users, check out our Beginner's Guide eBook Series:
Premium dōTERRA Graphics & Resources from only $5/month
The most affordable resource subscription for Wellness Advocates.
Access now for the low price of a cup of coffee!