Watercolored Set 1 – Canva Template – Social Media Bundle – 1080 x 1080px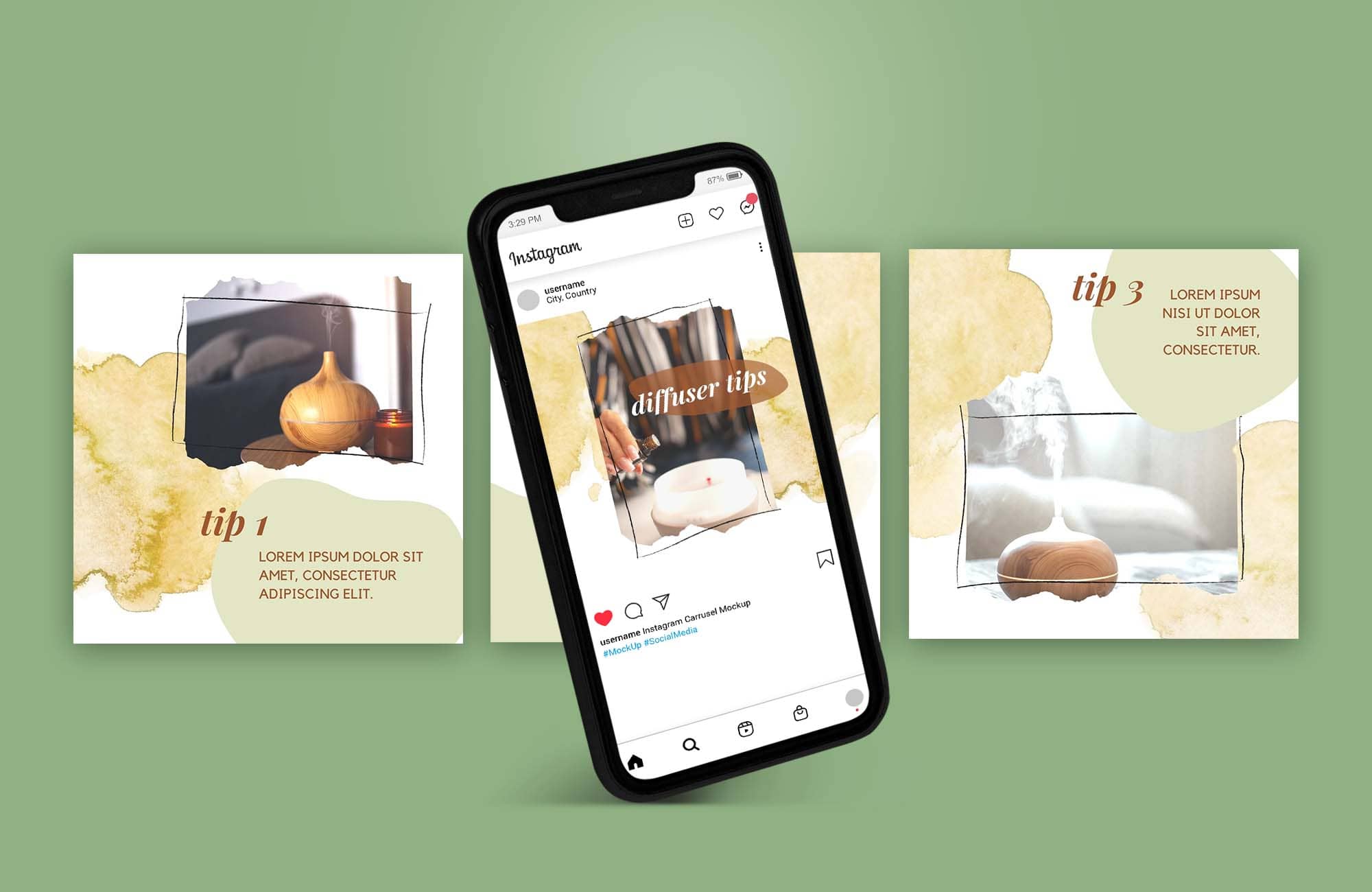 This is a Premium download
To download this item you need to be a member
This social media Canva template bundle is an excellent design guide to help doTERRA Wellness Advocates create professional looking essential oil graphics to share across all social platforms!
The great thing about our Canva templates is that by simply customizing the colors and fonts to your brand, the majority of them can be used together to create a cohesive and professional look on any social media feed. With our tutorials, you'll be able to customize our templates with ease, and become a design pro in no time!
To find more templates in this same design style, check the dropdown menu in search filter of the download library! The style name can be found in the beginning of the title above.
For additional features, like one-click resizing, font and logo customization, graphic animation, post scheduling, and more try Canva Pro for free today!
Premium dōTERRA Graphics & Resources from only $5/month
The most affordable resource subscription for Wellness Advocates.
Access now for the low price of a cup of coffee!