How to add fonts to your brand kit (Canva Pro)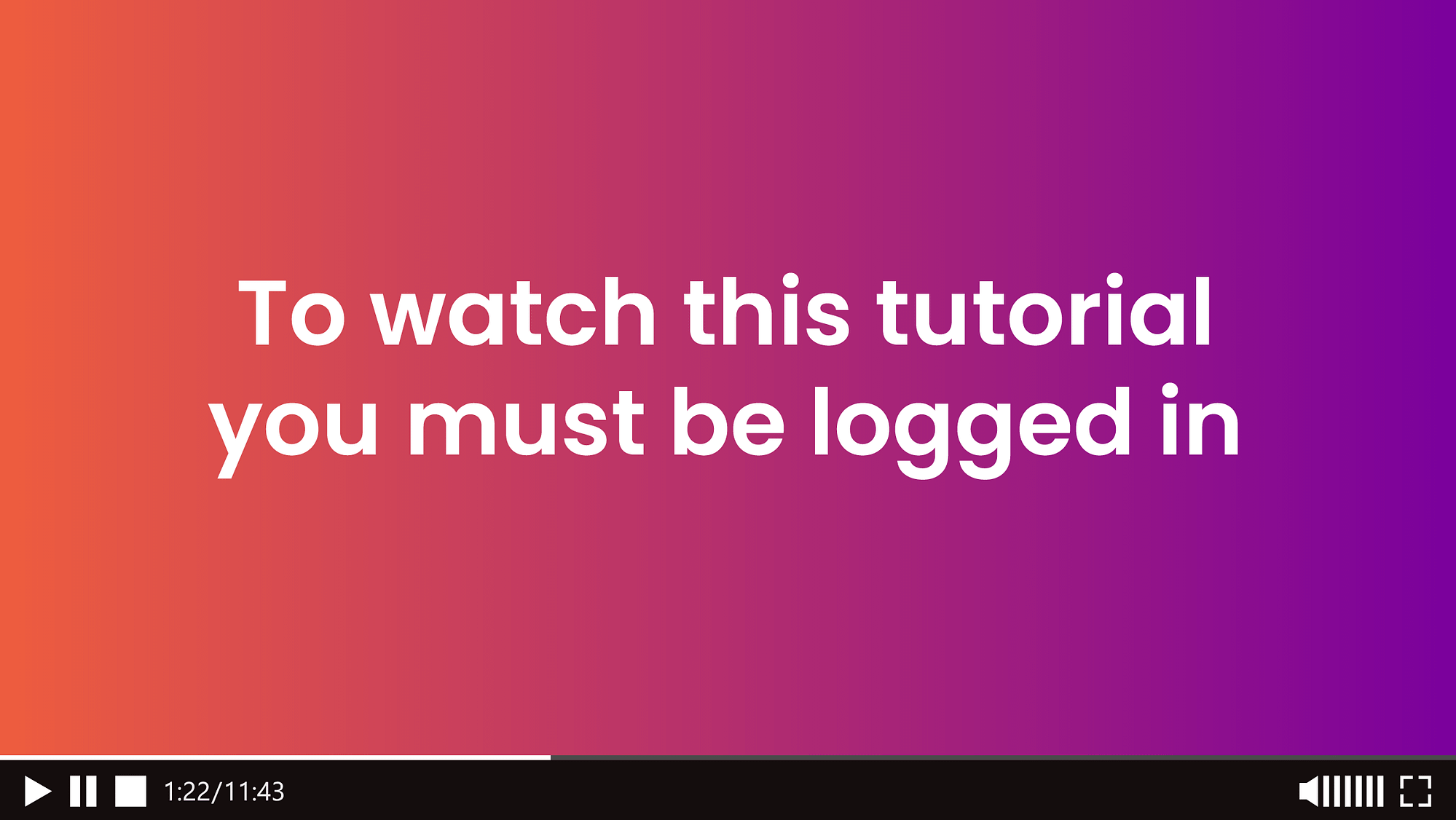 To watch this tutorial you need to be a member
Do you have a specific font you always use for your posts? Canva Pro allows you to upload your own fonts when building your Brand Kit!
Haven't tried out Canva Pro yet? Click here to try it out for free!
Premium dōTERRA Graphics & Resources from only $5/month
The most affordable resource subscription for Wellness Advocates.
Access now for the low price of a cup of coffee!