How to create Instagram Highlights Covers (Canva Pro)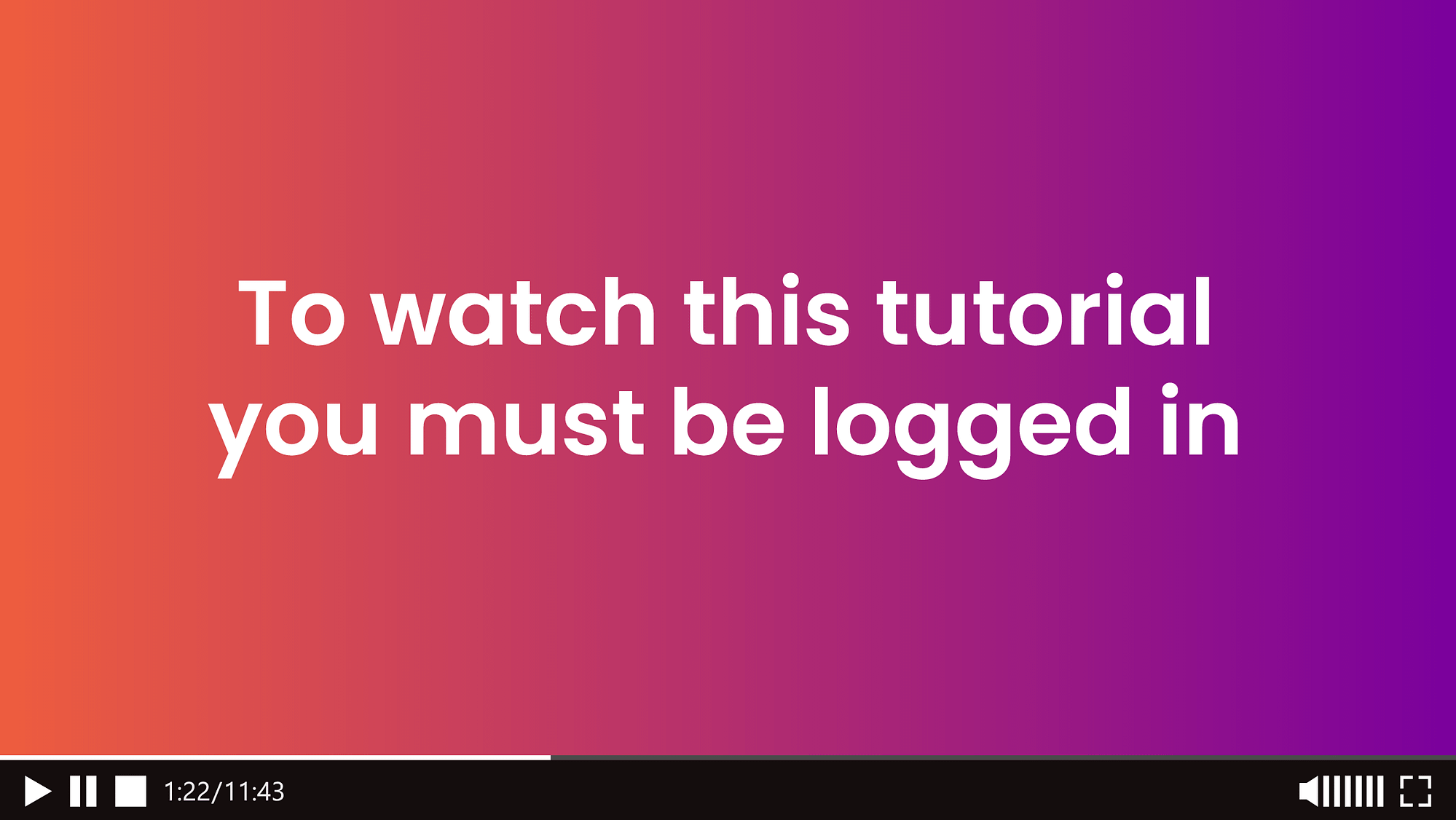 To watch this tutorial you need to be a member
Want to create awesome Story Highlight covers for instagram with transparent backgrounds? Learn how to do it easily in Canva Pro!
Haven't tried out Canva Pro yet? Click here to try it out for free!
Premium dōTERRA Graphics & Resources from only $5/month
The most affordable resource subscription for Wellness Advocates.
Access now for the low price of a cup of coffee!