How to create your campaign with magic resize (Canva Pro)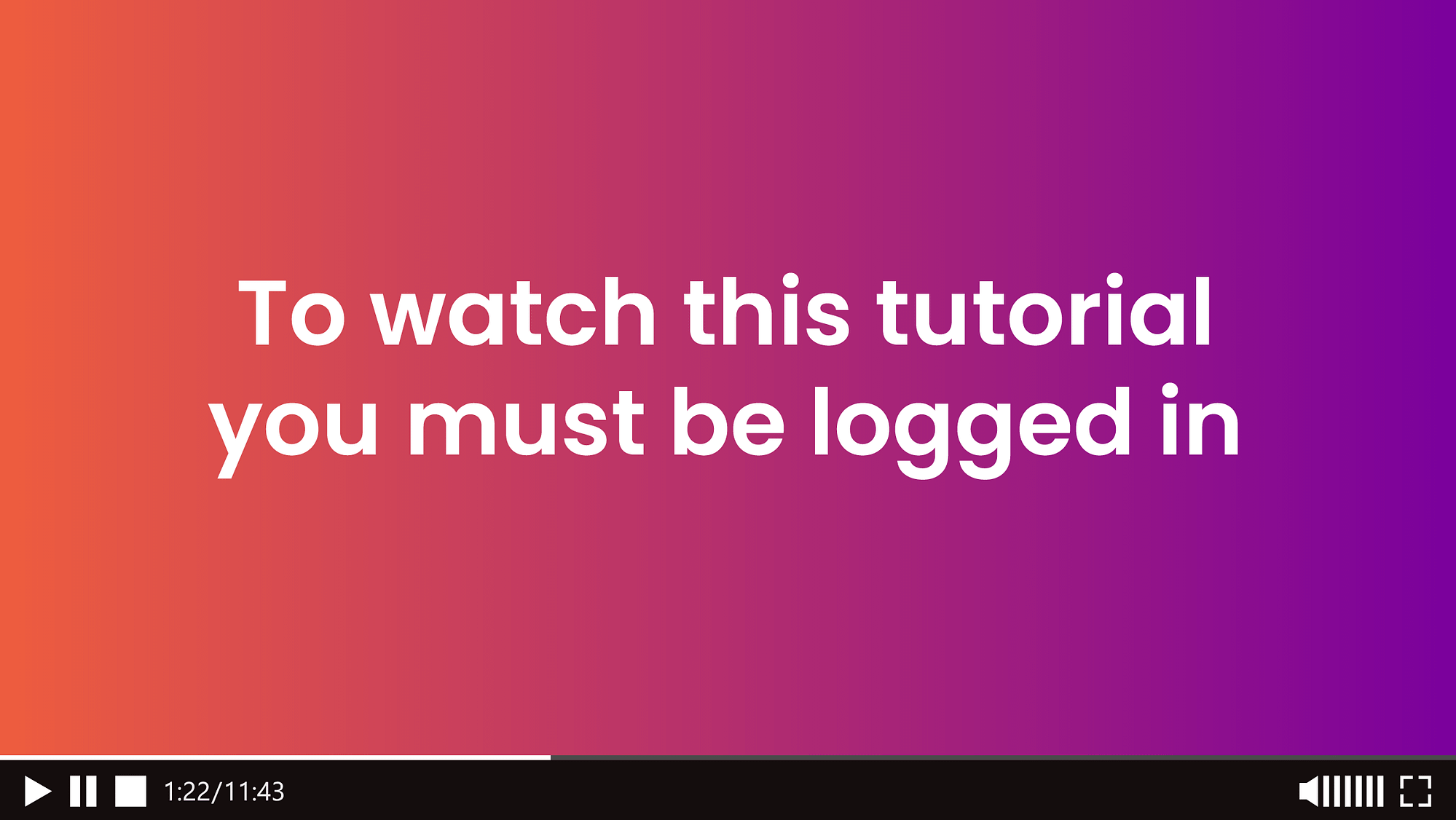 To watch this tutorial you need to be a member
Want to share your graphic across multiple social platforms? Learn how to use the Magic Resize tool in Canva Pro to *magically* transform one graphic into all of the correct dimensions with one click!
Haven't tried out Canva Pro yet? Click here to try it out for free!
Premium dōTERRA Graphics & Resources from only $5/month
The most affordable resource subscription for Wellness Advocates.
Access now for the low price of a cup of coffee!