Working With White Space – Hands-On Tutorial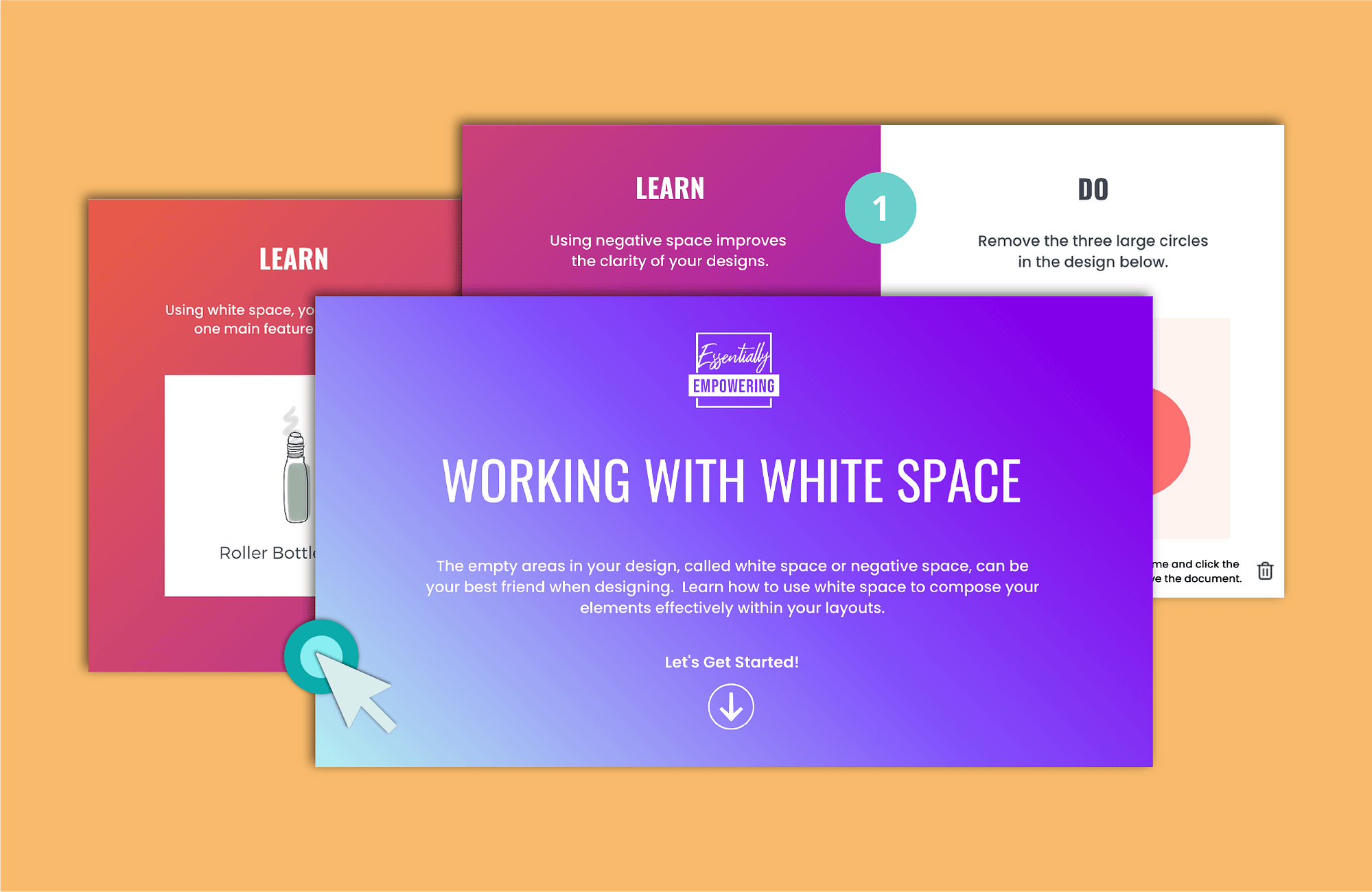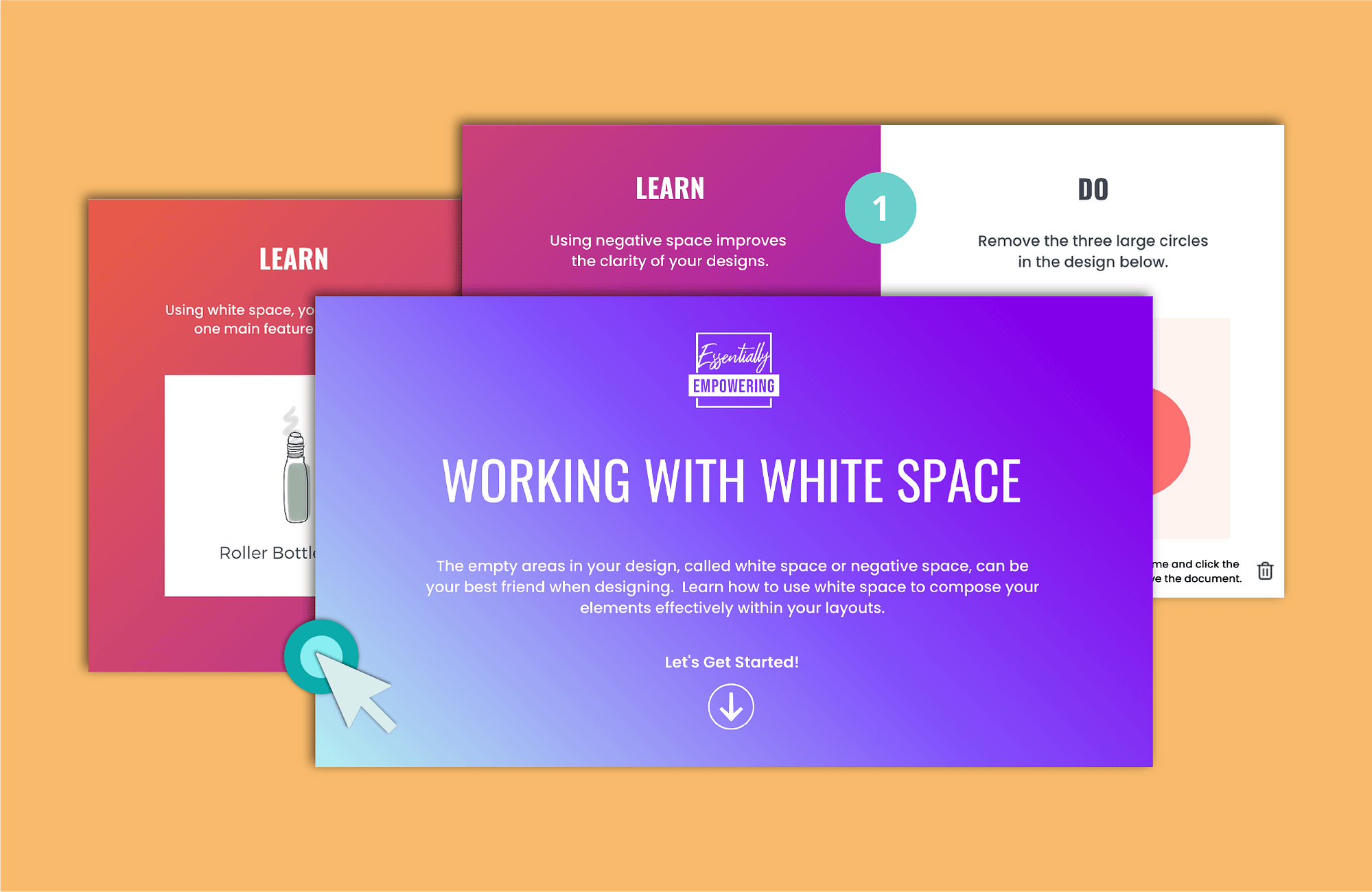 This is a Premium tutorial
To download this tutorial you need to be a member
Use this tutorial to learn how to use "white space" in order to make your designs more legible and effective.
The best way to learn is by getting hands-on practice. Our Hands-On Canva Tutorials teach key Canva design skills and examples for you to practice as you are learning! Download this Tutorial Template and follow along step by step to develop and practice your design skills in Canva. Download the tutorial to get started!
Don't have your own Canva account yet? Click here to try it out for free!
Premium dōTERRA Graphics & Resources from only $5/month
The most affordable resource subscription for Wellness Advocates.
Access now for the low price of a cup of coffee!