Reducing Toxic Load – What Are You Putting On Your Skin? – doTERRA eBook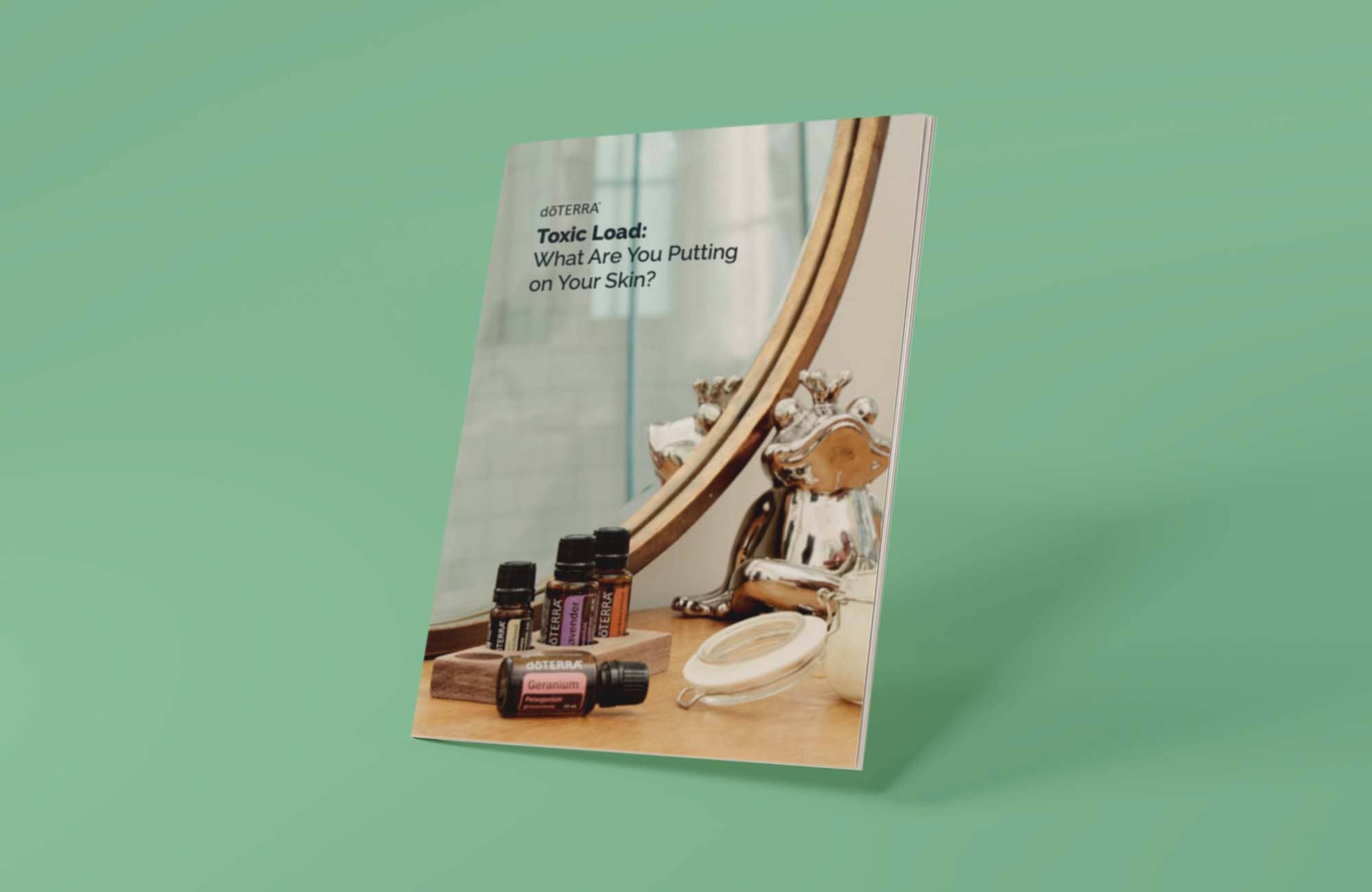 To download this item you need to be a member
Reducing Toxic Load – What Are You Putting On Your Skin? is a doTERRA eBook with a focus on the topical use of essential oils and other doTERRA health products. It covers how we can make healthy choices to limit the amount of toxins we are putting onto our skin – learn about how doTERRA products can help you do this!
This eBook is part of doTERRA's own essential oil literature collection that can be found on the doTERRA website. We have assembled them here for your ease and convenience!
Beginner's Guide to Topical Use of Essential Oils is an additional resource for teaching customers about the benefits and safety of using doTERRA essential oils topically!
Premium dōTERRA Graphics & Resources from only $5/month
The most affordable resource subscription for Wellness Advocates.
Access now for the low price of a cup of coffee!