Topical Use Essential Oil Graphics – doTERRA Graphics Bundle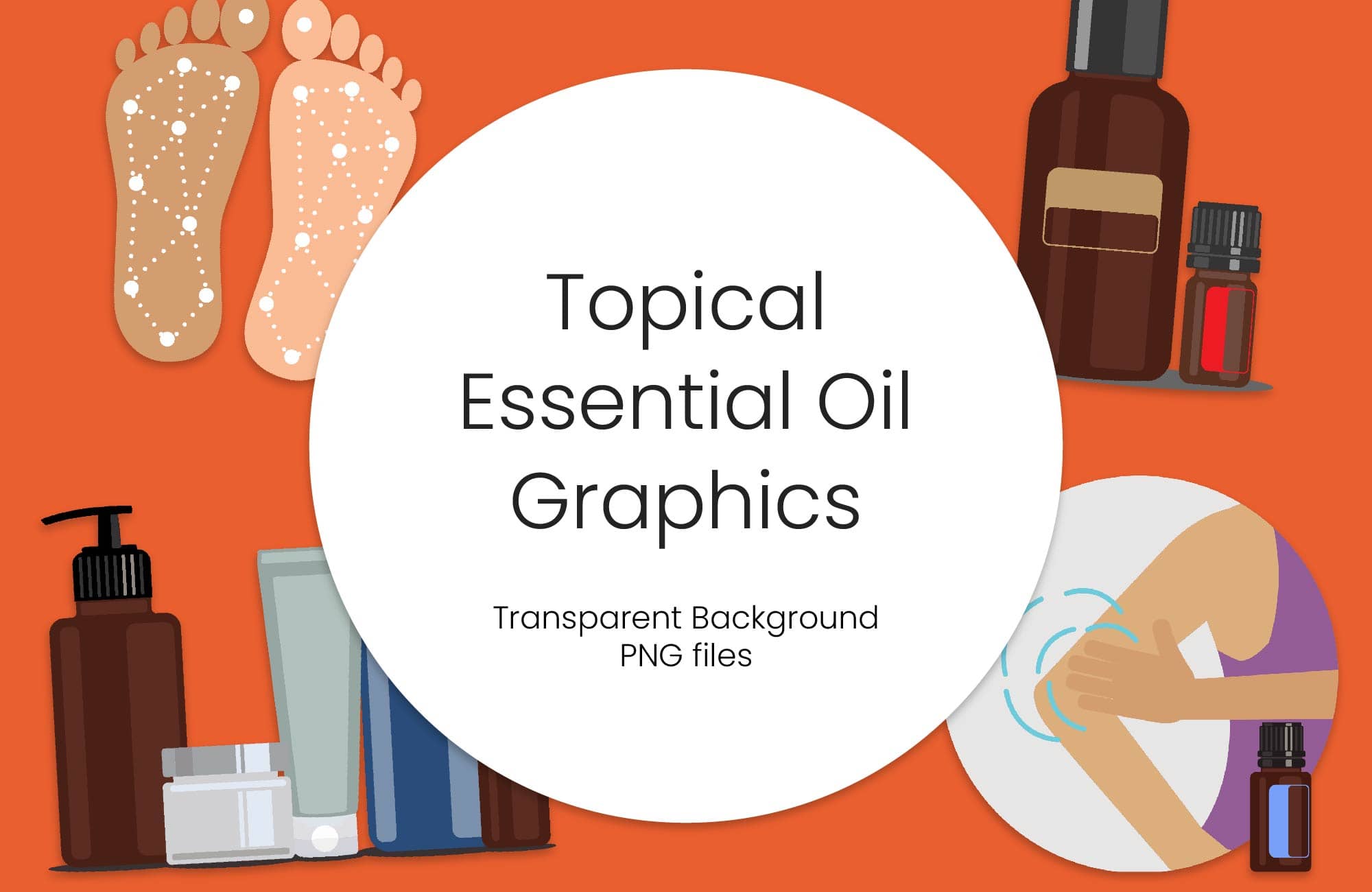 This is a Premium download
To download this item you need to be a member
Topical Use Essential Oil Graphics – PNG Files with Transparent Background – doTERRA Graphics
These doTERRA PNG graphic bundles are a great tool for helping you create amazing looking designs for your essential oil business. The essential oil bottles are made to be completely compliant files with no doTERRA branding and trademarks. Incorporate them into your designs with any graphic design program.
They can easily be uploaded to Canva to use in any new design or existing template! Haven't tried Canva Pro yet? Try it for free today! 
Like what you see? Find more Essentially Empowering doTERRA PNG Graphics Here!
Premium dōTERRA Graphics & Resources from only $5/month
The most affordable resource subscription for Wellness Advocates.
Access now for the low price of a cup of coffee!